Ambidextrous gaming ergonomics

Co-developed by pro-gamers, the GEKKOTA is an ambidextrous gaming mouse designed for agility and control. The symmetrical ergonomics was thoroughly studied and analyzed for rapid mouse movements often associated with the claw-grip and tip-grip gamers. The shorter and lighter agile chassis of GEKKOTA is the meanest fast kill weapon for both hands.


Programmable 8200dpi Gaming Laser Sensor

GeKKota™ is equipped with the EpicGear™-tuned 8200dpi laser sensor for extreme gaming sensitivity and stability. Fully programmable gaming performance features such as on-the-fly dpi adjustment, angle snapping, smoothing, lift-off-distance, gaming profiles, macro assignment and many more are accessible via dedicated GUI software.

8200dpi laser sensor with EG-tuned gaming-specific firmware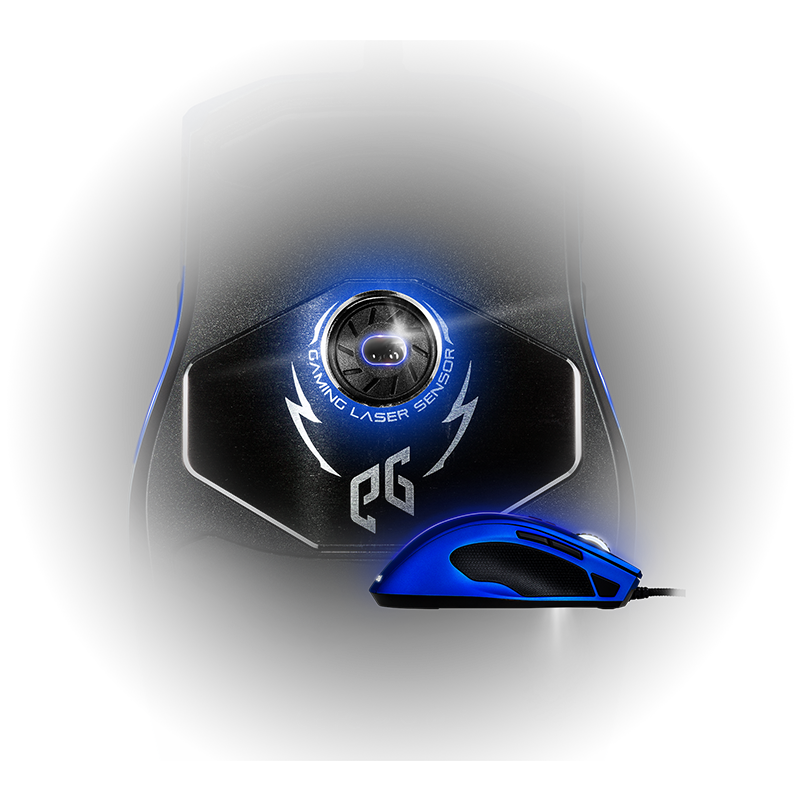 Ambidextrous claw grip focused ergonomics providing superior agility and control

Fully programmability, including lift-off-distance, angle-snapping, macro assignment and more through dedicated GUI software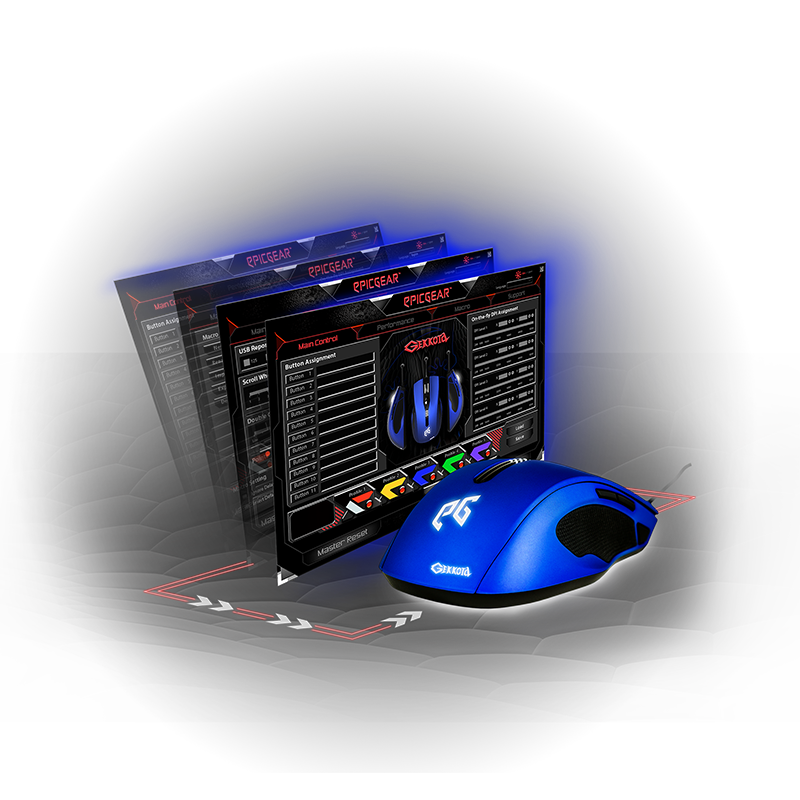 Customizable gaming profiles with specific scroll wheel LED color as indication